Hello beauties,
For the first time, we had a vision of normality after seeing the red carpet of Oscars 2021! Well more or less, because it's been a while since the days when dozens of guests strolled on the red carpet while hundreds of photographers did their job – capturing the best moments of the event, as well as the best dressed.
This year we could see some celebrities, more than we expected as well as a lot of photographers outside. It gave us hope that 'normal' times are coming.
But, we have to honest and say that we were expecting a lot more. And we are not talking about the number of guests or the event, we are talking about what we are really interested – outfits! We thought that we would see the Hollywood Glamour, because hello! after all, this was the Oscars and everyone was excited and missing this "normality".
This year we didn't had a OMG moment with any dress, and we are talking in a good way but also as a bad way. But even without that WOW factor, we still had our favorites and our least favorites that we want to share with you. And as always we want to know your opinion, so don't forget to comment what was your best & not-so-best!
As always is good to remember that the world of fashion is so beautiful and free, and what is beautiful for someone can be ugly for another. We are two girls with different tastes, so we decided to show you both choices separate.
The Best for Rita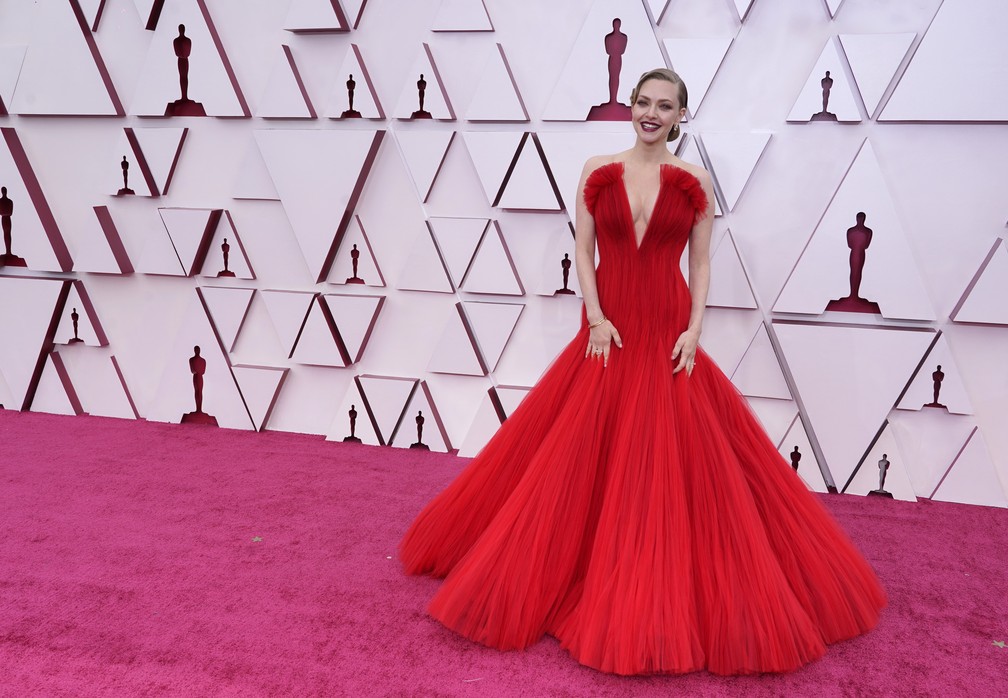 The not-so-good for Rita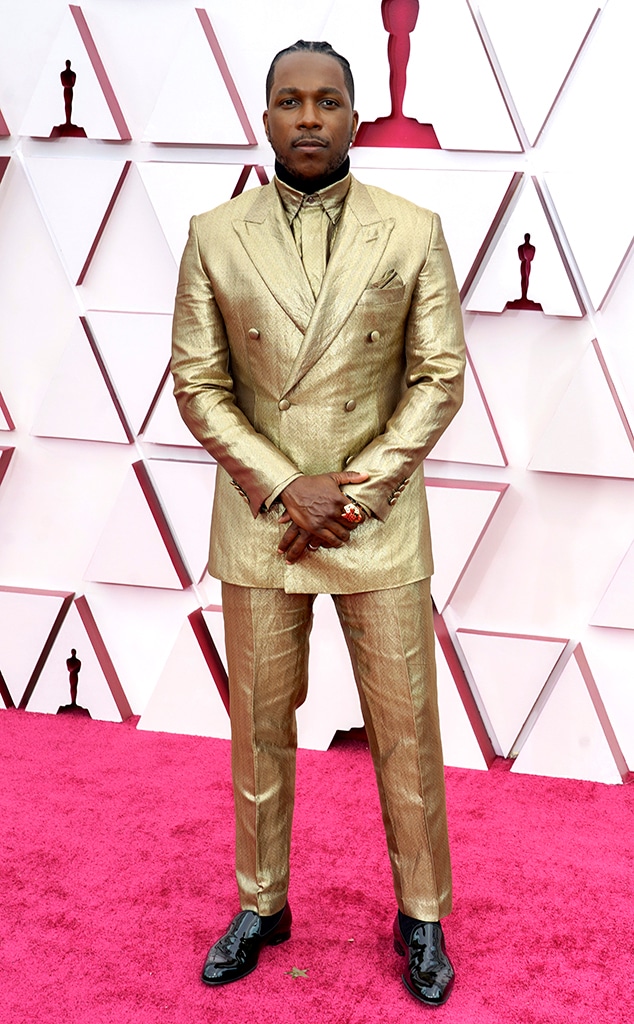 The Best for Joana
The not so good for Joana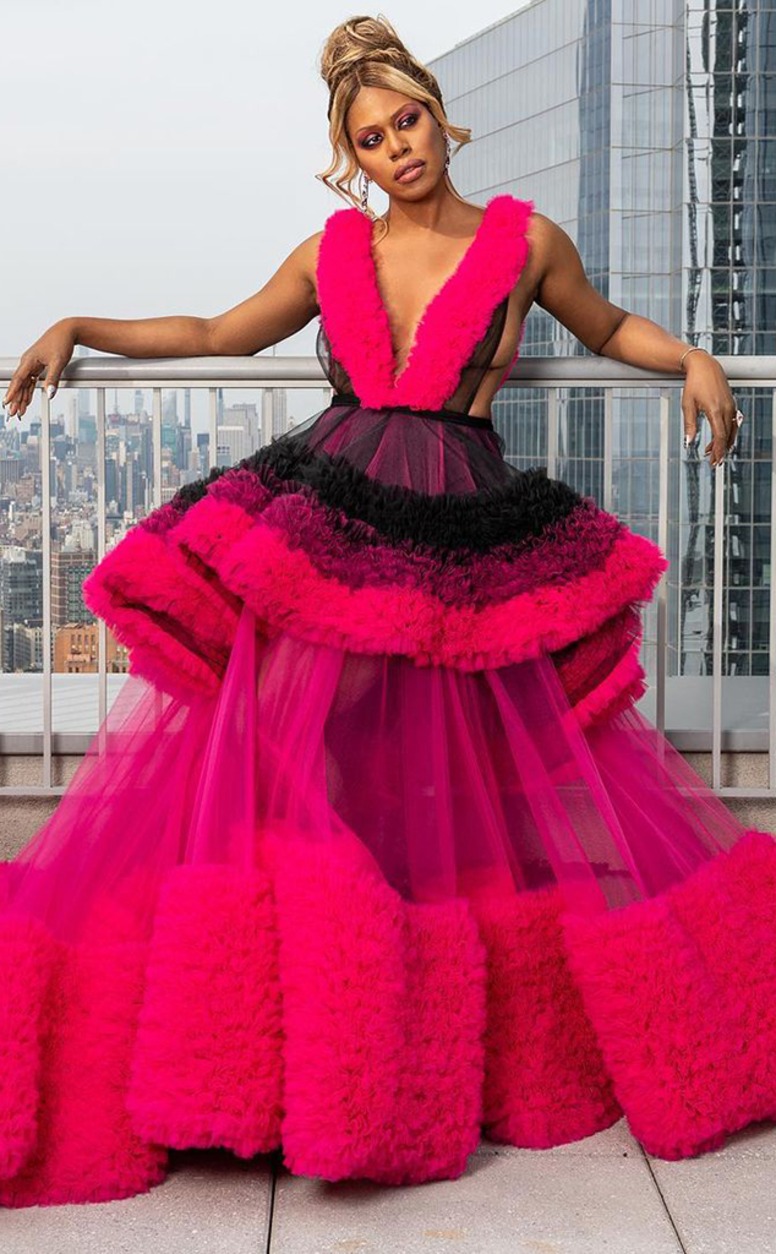 We need to give a shout out to two mens that showed how to dress properly for the biggest event in the world of cinema.
What is your opinion about the winners and about the red carpet looks?
e-mail: beautyworkerslife@gmail.com