Hello Beauties
Finally we had a red carpet where I could say more than once 'OMG, that dress is stunning'.
The 2021 Cannes festival brought the old glam, the sexiness, the vanguard. We had dresses for all tastes. So much that it was very hard to choose just six of our favorite red carped looks, but we did it.
Without more further due, let's see what were our picks of the best outfits of the Cannes 2021.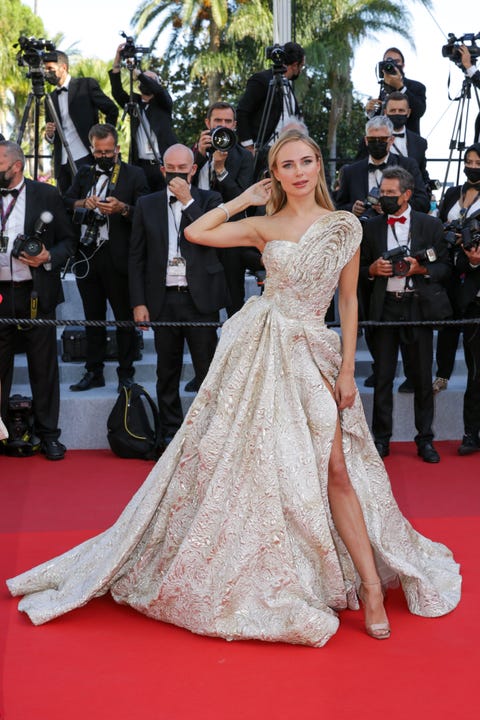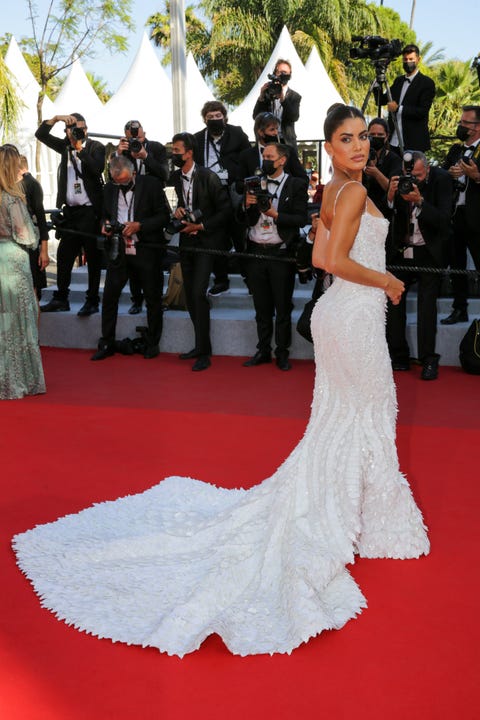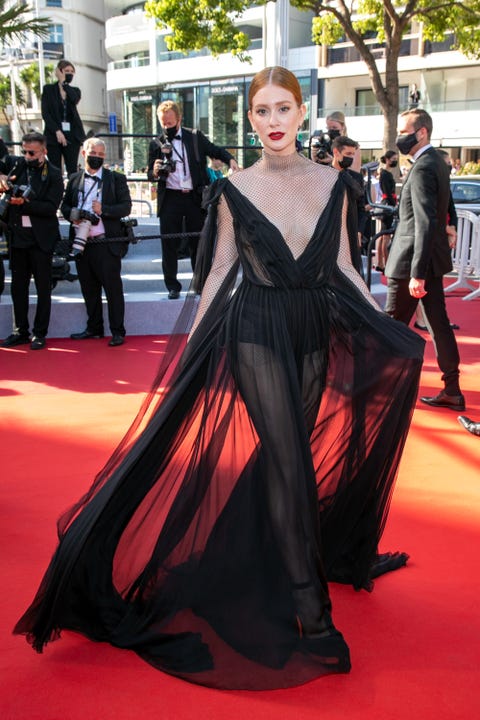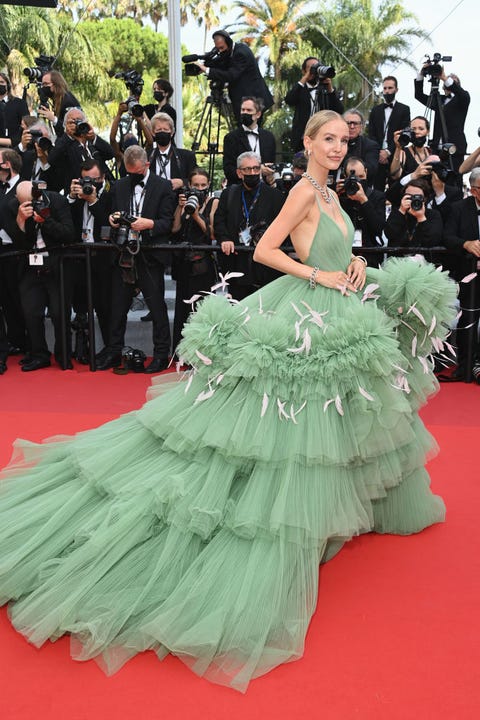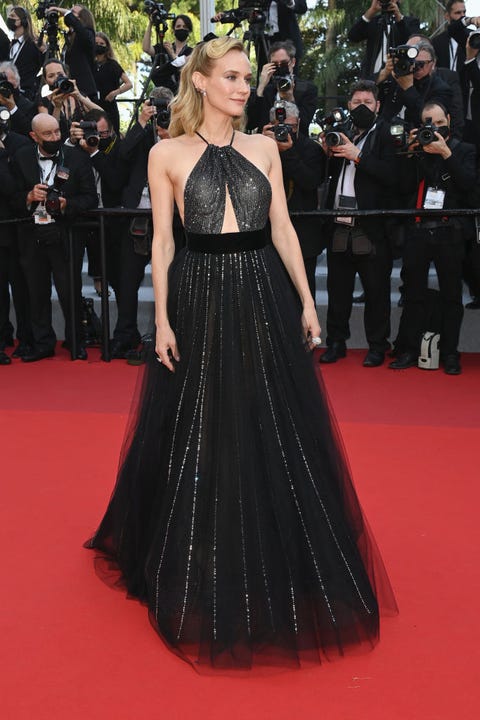 What do you think? Let us know in the comments, what was your favorite look of the red carpet, and what was your least favorite. We would love to know.
Xoxo
e-mail: beautyworkerslife@gmail.com