Hello Beauties
Summer is almost over, and this means that my favorite season is almost here…
As much as I love the beach, I ADORE fall and winter clothing. I think that fall and winter clothes are more fashionable and it's easier to create outfits.
I don´t usually buy because of a trend, but I like to be informed of what's in fashion, and see what I can use with what i already have in my wardrobe to recreate that trend.
It took some time but I went searching for 2021 winter/fall trends and let me tell you that some of them left me very excited! I can't wait to start wearing more cozy and warm clothes.
This Fall we are going to see a lot of colors but in a special way. Imagine a blouse that was washed so many times that the color is already a little off. Exactly what we are going to see this year on cold times. We are still going to see colors, like yellow, green … but in a faded way.
The main color of the season will be lavender, in a faded way but also in its true color.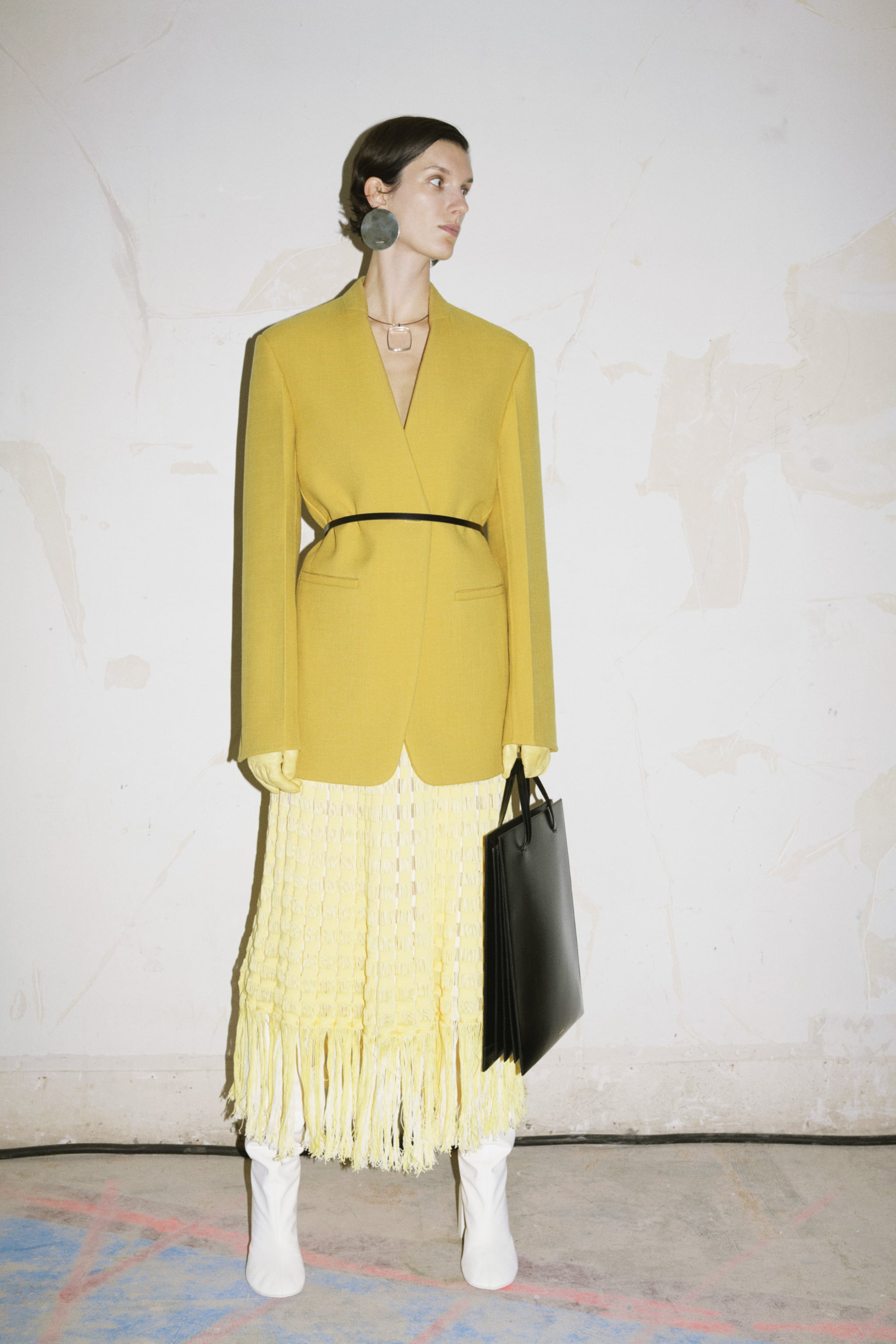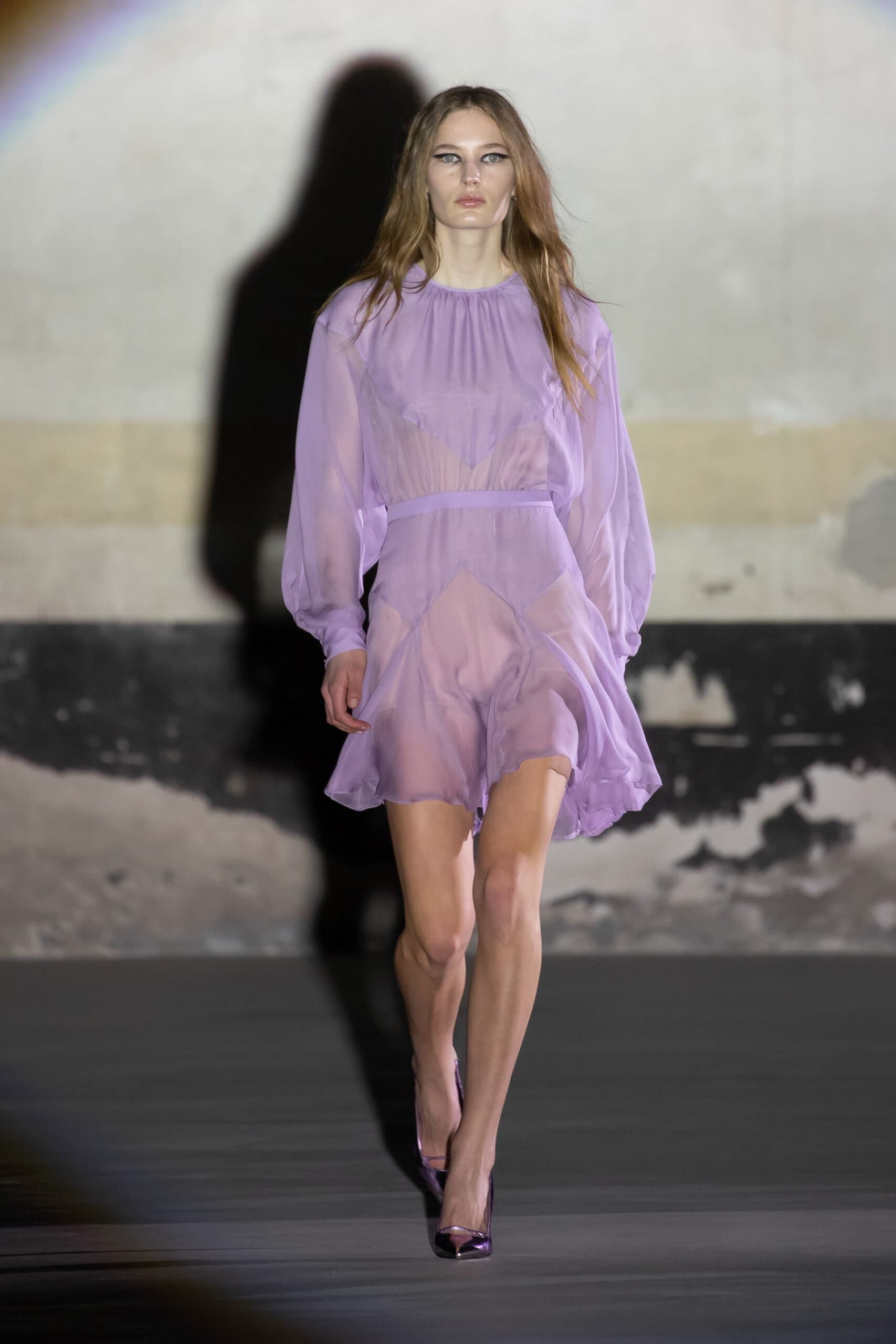 I love ski and snow. So when I saw that this was going to be a trend, I was even more excited for winter.
This trend does not mean that you are going around in your ski clothing, but something like an after-ski type of clothing. Like a knit with some winter vibes, for example. You don't need to go to that blouse with snow mountains (yes, the one that you have for ages in the back of your closet and think that will look perfect for Christmas), but opt for something a little more subtle but still with some winter vibes.
This is a trend that we are all hoping to be seen, especially during Christmas times. Because that means that we will have Christmas parties and events to go.
But this trend was also seen on the catwalk more subtly, like in some appointments in blazers. Not a show-off but something that you can wear daily.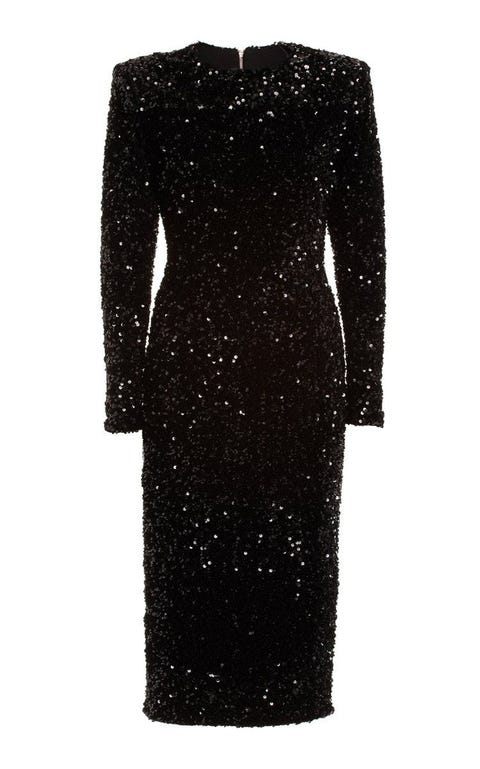 The tailor clothes will be huge this winter, and I'm so excited about that.
The big brands went heavy on this trend. You saw the full office look in many designers. With suit pants, fitted blazer and also the suit vest. Try to incorporate a hat and a belt, and you are awesome. Looking like a detective. A chick and well dressed one, of course.
The pandemic revealed that everyone likes to feel cozy and comfortable, so knitwear it's here to stay. We saw big brands like Fendi, Dior, and so on making amazing knitwear. With bold sleeves, cute patrons, and many more for you do not get boring.
Our friend's puffer coat it's here to stay, so you can go and search it on your wardrobe, let it breathe, because it will be seen a lot during this winter.
If last year we saw a lot of midi skirts, this year we will see them even more. Especially combined with the other trends, like knitwear. I'm definitely going to buy a knit midi skirt this year, maybe in cream.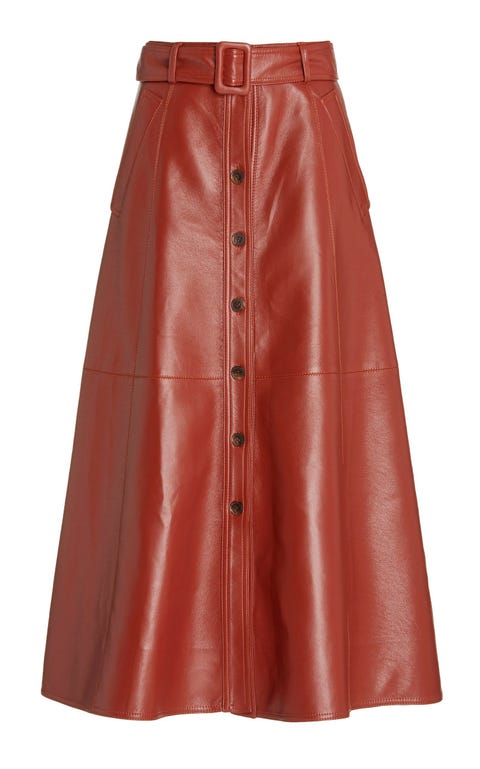 The coziness is here to stay, and it's not only when it comes to knitwear. No, this year we will not only see it in sweats and jogging pants. But on some more classic but comfortable clothes – think about teddy bear style, Ugg boots. etc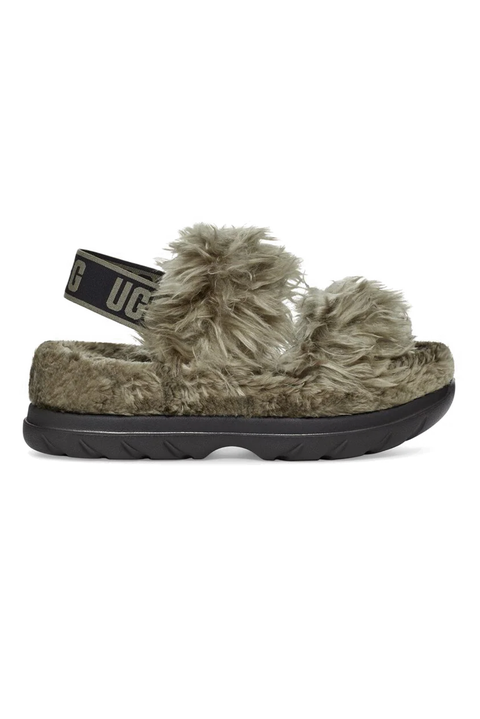 Which trend are you most excited?
Xoxo
e-mail: beautyworkerslife@gmail.com